Sean "Diddy" Combs and R&B singer Cassie have settled a lawsuit she filed against the legendary music producer and rapper.

The agreement was announced Friday - one day after the bombshell lawsuit was filed in Manhattan federal court.

#cassie
#diddy
#theinterludetv
Related Videos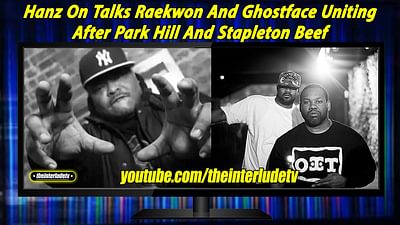 Join us on The Interlude TV as Hanz On reveals the powerful story behind Raekwon and Ghostface's reconciliation after the intense Park Hill and Stapleton neighborhood feud. Dive into the complexities of this rap history, exploring the significance of their unity amidst past conflicts. Gain exclusive...
Prepare for an exclusive revelation on The Interlude TV! Killah Priest sheds light on the simmering tension between rap icons Big Pun and Canibus, unveiling their mutual dislike. Delve into the untold story behind this rift, exploring the complexities of rap relationships and the dynamics within the...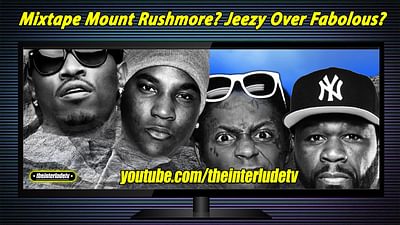 Mixtape Mount Rushmore? Jeezy Over Fabolous? Join The Interlude TV for an exhilarating debate on the mixtape legends' Mount Rushmore! Delve into the contentious topic of whether Jeezy should surpass Fabolous in this iconic mixtape hierarchy. Engage with us as we dissect the impact, influence, and en...